A few words from our clients.
Myka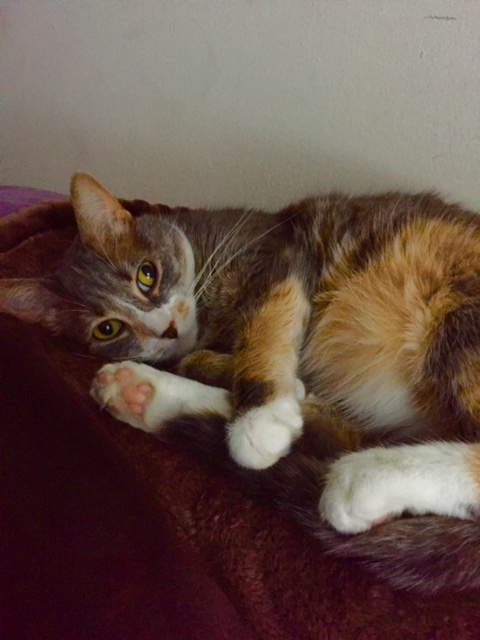 "Myka is my 10 year old kitty who wasn't feeling "herself" one day. We were able to schedule an appointment quickly. Throughout the exam, Dr. Eddy spoke to her in a soft and comforting voice. She was so relaxed with him throughout her exam that she rolled onto her side and purred the whole time. All of her test results were clearly explained as well as follow-up recommendations. Although I never want Myka to be ill, I know that I am able to get her exceptional care. I am confident that I will always be able to get all questions answered and am supported. The entire staff make a great team and when people ask about vet recommendations, I immediately offer Ironhorse Veterinary Care."
Walter
"I can't say enough wonderful things about Ironhorse Veterinary Care and their amazing staff who always go above and beyond. Walter and my other animals aren't just pets; they are my furry children so I only want the absolute best when it comes to their health and well- being. Which is why taking them to Ironhorse Veterinary Care is an easy choice. Dr. Eddy and Dr. Dickerson have a level of expertise and compassion which sets them apart in a class all their own. In addition to their wealth of knowledge and experience, they genuinely care for their patients. And their exceptional support staff makes every appointment a pleasant experience from check-in to check-out. They never make you feel like "just another client." I can always trust that my furbabies are in excellent hands when they go to Ironhorse."